Premier Christian Events is a 501 (c) (3) organization located in Charlotte, North Carolina. We are excited you are here to see what we are all about.      
Our mission is to encourage, inspire and promote the Bible via competitive events and community service.  We strive to bridge the gap between Faith and competitive people through our events.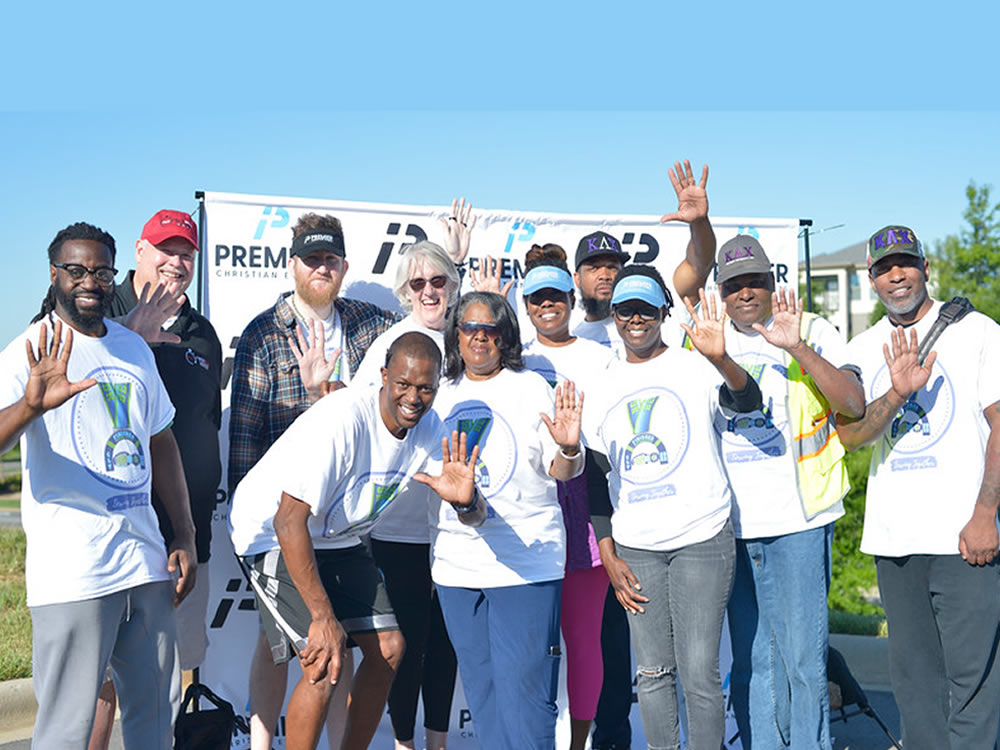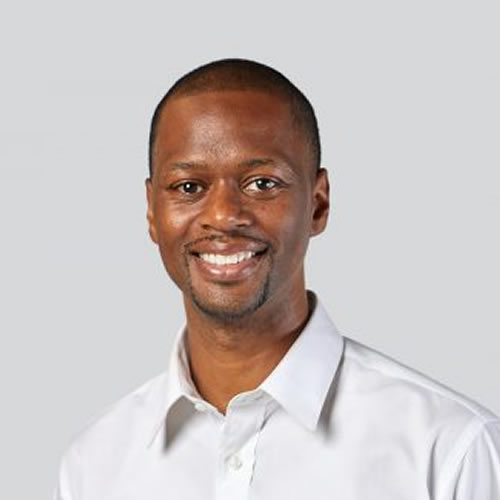 Pierre is the Founder of Premier Christian Events, husband, father of three kids, 2x Hall of Famer, former professional basketball player and 1X Ironman 70.3 Finisher. His faith has been the driving force behind every success whether on or off the court.
Favorite scripture: Matthew 6:33
Be Premier Today Mentorship
Registration is Now Open!
We are a non-profit 501 (c) (3) organization, so all donations are deemed tax-deductible. 
EIN number: 83-1863632